Welcoming New Teachers
It is with great pleasure we welcome six new additions to the IB Programs teaching staff this year. Welcome to Ermitage!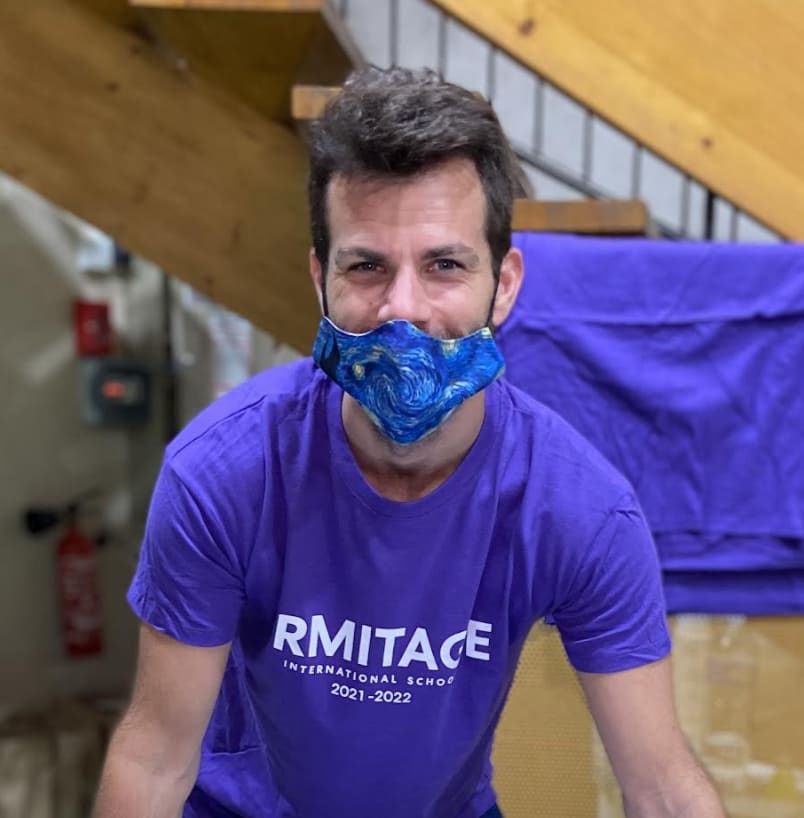 Iker Fraile is Spanish and has a Bachelor's degree in Environmental Sciences and a Master's Degree in Education. He will be teaching MYP Maths & Sciences as well as DP Biology. Before arriving at Ermitage, he taught in Russia. An interesting fact about Mr. Fraile is that he spent this past summer in the Eastern part of Russia, looking for tigers and leopards in the wild. " You have to stay quiet inside a special hide for a long time to see one!" Mr. Fraile looks forward to exploring Paris (his favorite city) and having a great teaching experience at Ermitage.

---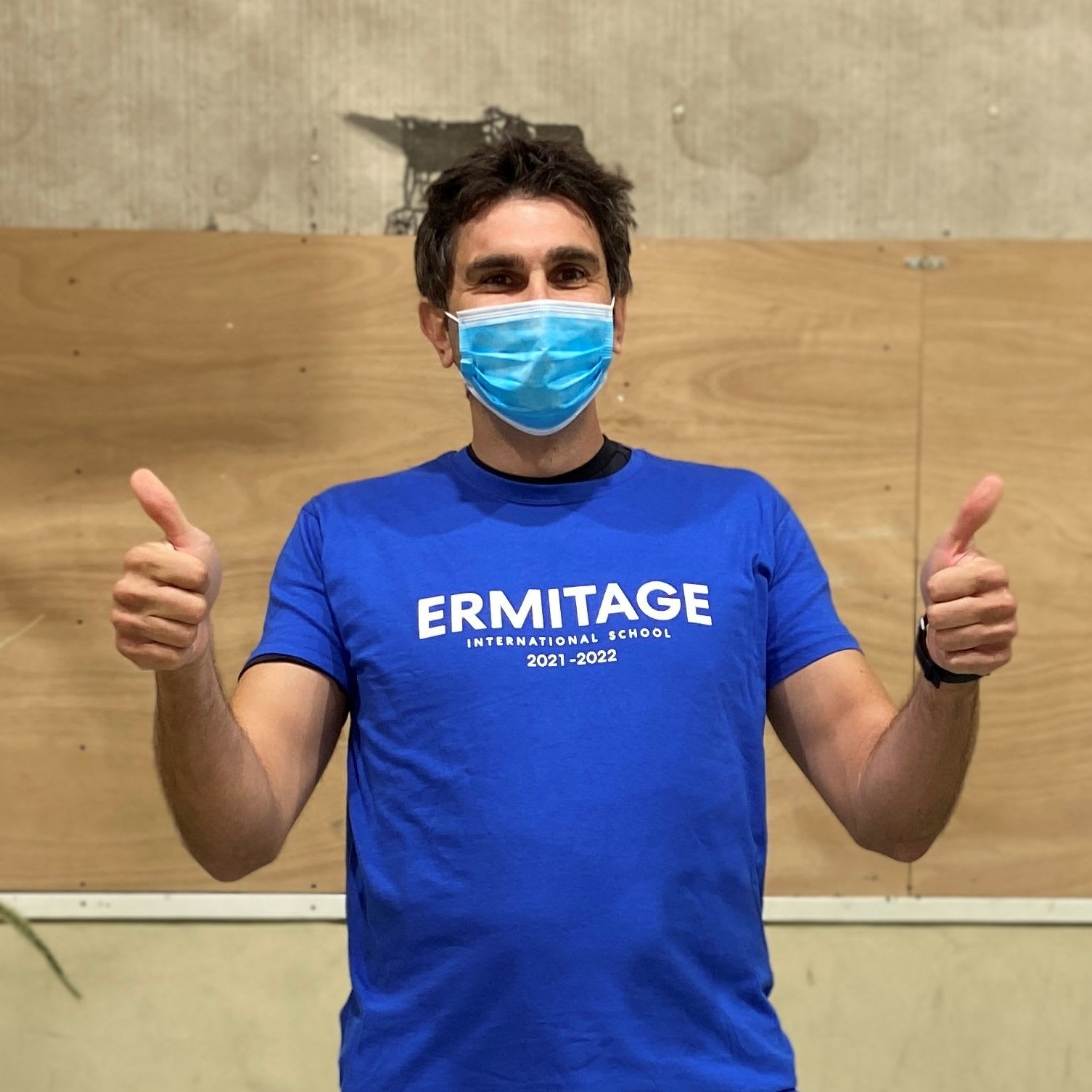 Nicholas Lagios is Greek and has a Master of Science from the University of Essex, and a Bachelor of Arts (Hons) from the University of Athens. He is arriving from The American School of Kuwait. He will be teaching PHE in the MYP and will be the DP CAS and School Athletics Coordinator. Mr. Lagios is proud to have led his JV and Varsity Volleyball and Basketball teams at the American School to 5 championships during his tenure. He has worked in Kuwait, UK, Cyprus, & Greece! Mr. Lagios looks forward to providing students with positive experiences in Sports "So I can empower them to lead healthy, active and, most importantly, happy lives".
---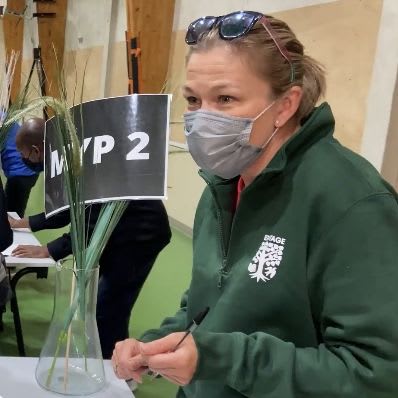 Emilie Bateson is Canadian and has a Bachelor of Arts in English Literature and a Teaching Degree from University of Victoria in Canada. She arrived at Ermitage from Qatar. She will be teaching MYP English Language and Literature, Reading and DP TOK as well as being a DP 1 coach. Ms. Bateson has taught internationally for the last 17 years in 5 countries: South Korea, China, Thailand, Saudi Arabia, and Qatar. She looks forward to "working with the wonderful group of students and educators that I have met during orientation."
---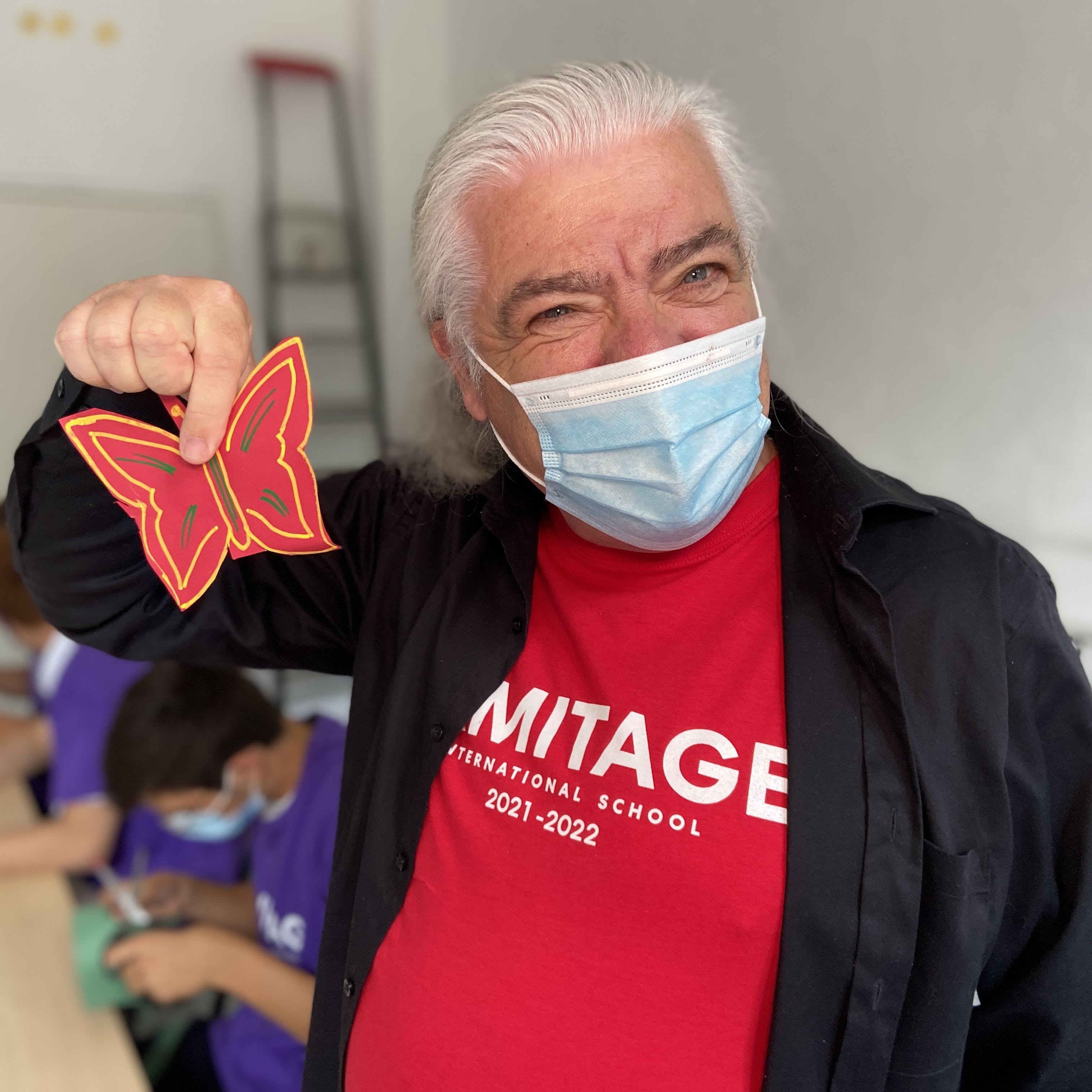 Gerry McCann, our new DP Economics & Business teacher and MYP Individual & Societies teacher, initially studied Marketing Management and enjoyed a lengthy career in the business world. Gerry later decided to make a career change to teaching. He completed a Master's degree in Education from the University College Dublin and taught Business & Economics in his home country, Ireland, for 12 years. During this time, he discovered the IB. "I very much agreed with the philosophy and its student-focused view of education. Since then, I have taught students in Germany, Colombia, and now France.
---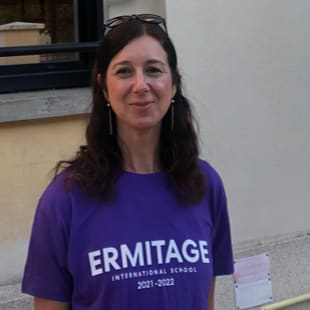 Ms. Cécile Haslam-Rault has taught at Ermitage Collège and Lycée for 19 years! This year she is joining the IB Programs to teach French as a Foreign Language. She holds a degree in Education from both England and France: a Postgraduate Certificate in Secondary Education (PGCE) from Oxford Brookes University and the French equivalent CAPES from the Académie de Versailles. Before starting at Ermitage, Ms. Haslam-Rault taught for four years in the UK. She is looking forward to teaching in the IB Programs and to the new challenges ahead.











---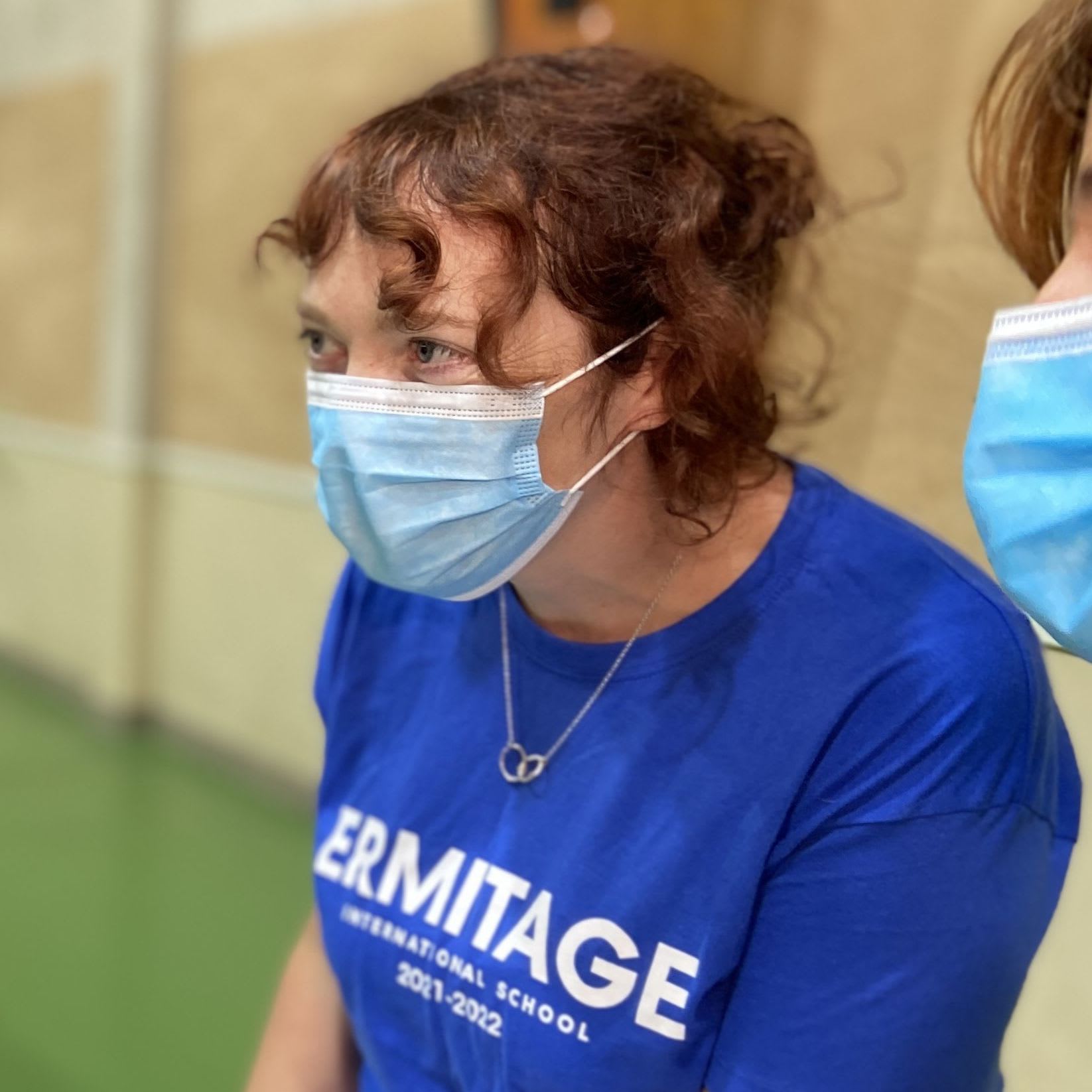 Dr. Clíona Rattigan is Irish and has lived in France for 11 years. She has a B.A. in English & History from Trinity College Dublin, as well as a PhD in History. Clíona has taught at high school & university level in Ireland, the U.K., and the U.A.E. At Ermitage, she taught the IB from 2010 to 2016, and most recently English Literature and History in the OIB program. Dr. Rattigan will serve as a Coach for IB DP 1 and teach English Literature and Individuals & Societies in the DP and MYP. She looks forward to bringing students on field trips and sharing her love of history and literature. Dr. Rattigan's book on modern Irish social history is available in the school library.
---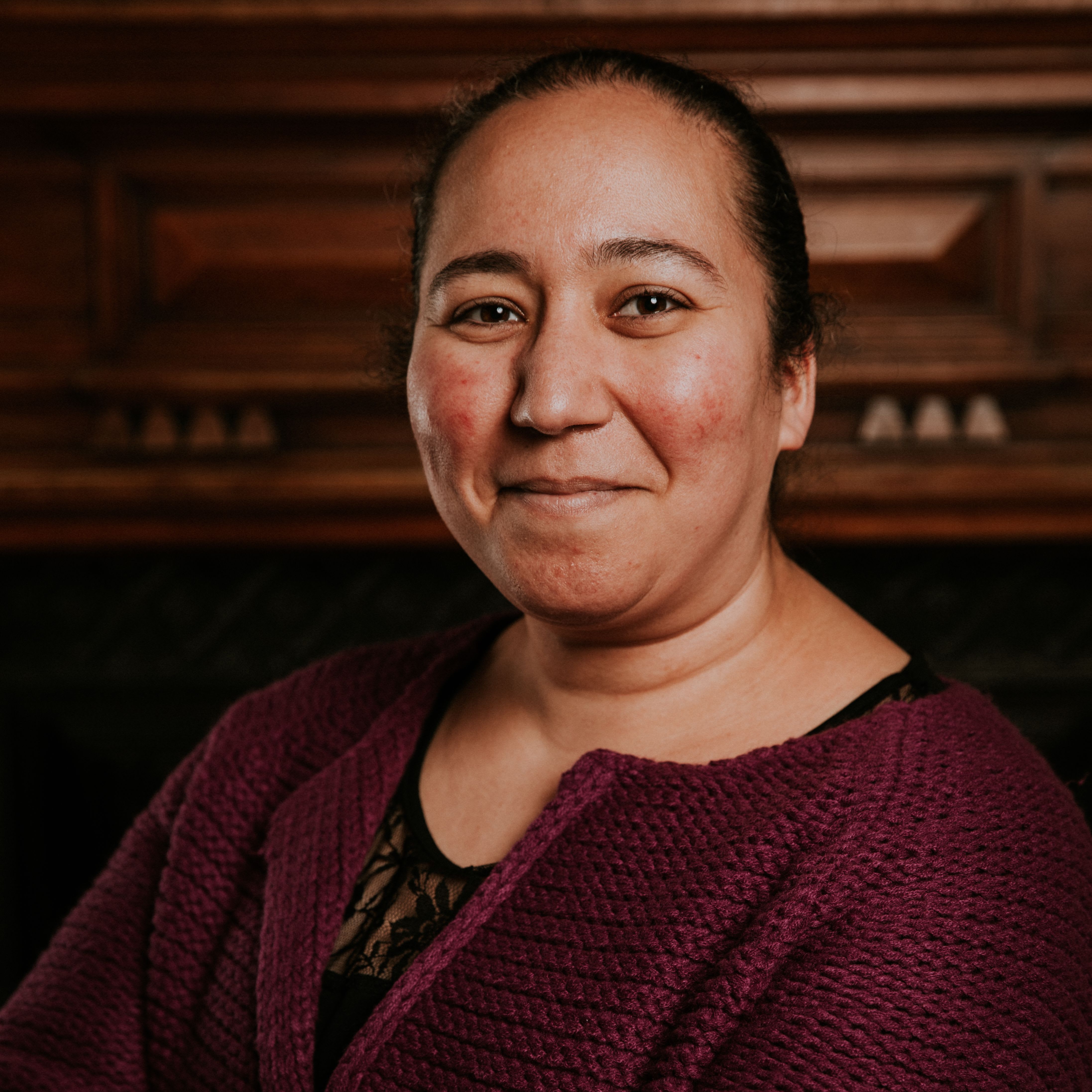 It is with great pleasure that the Ermitage IB Programs welcomes Mrs. Hanane Kouara as the Administrative Coordinator with the IB Programs team beginning today, October 1. A veteran Ermitage staff member with over a decade spent at the primary school, Hanane is happy to "graduate" to the IB! Bringing with her a wealth of knowledge and experience, Hanane looks forward to working with our international families and staff. Hanane is fluent in English and French. She enjoys discovering and tasting new gastronomical treats, although she admits to not being very keen on cooking herself.
---